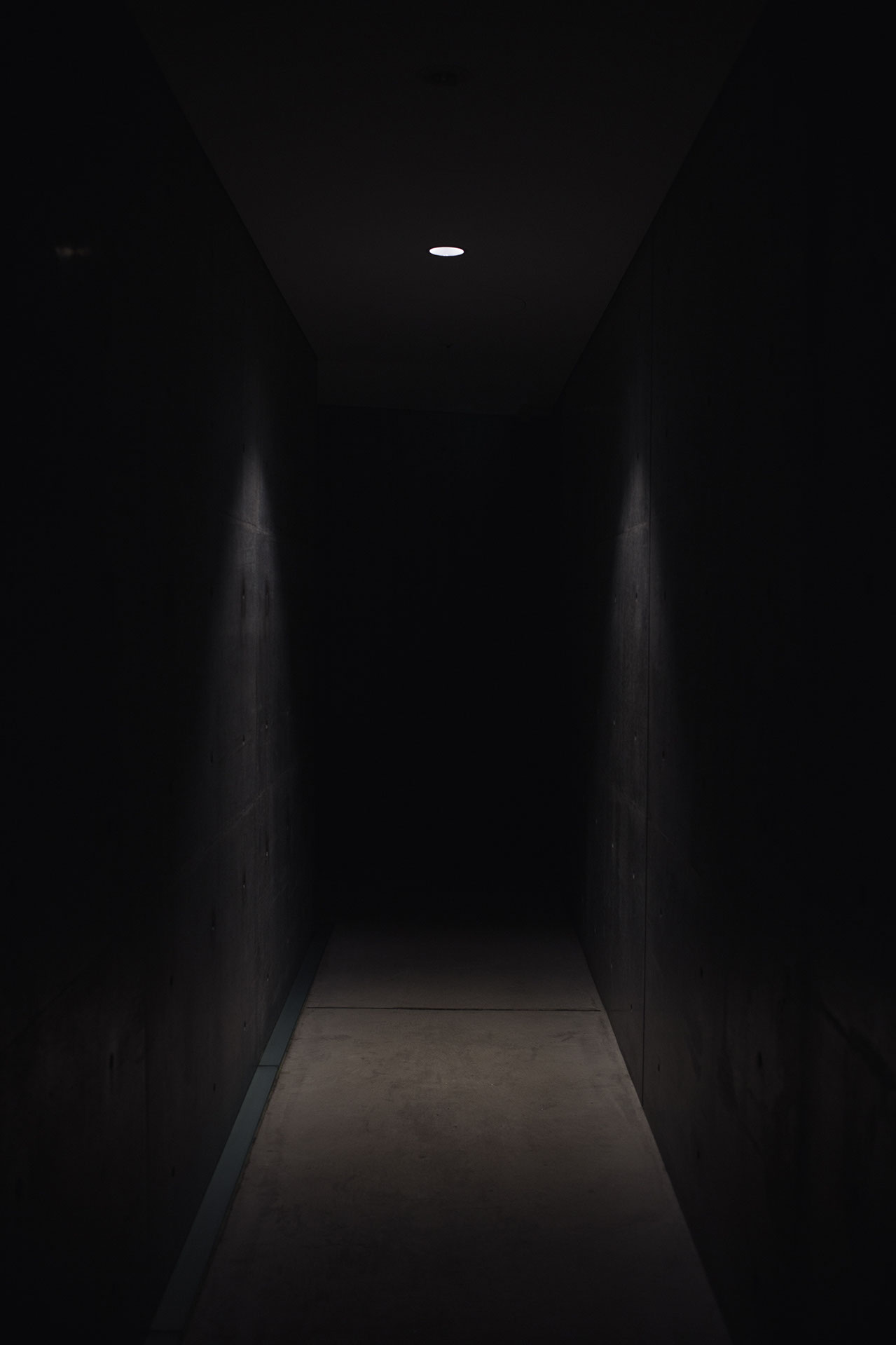 Our Short film also opened the door for us as a team to helm the critically acclaimed BATTLEFIELD 1 cinematics. A triple-A Game franchise, with over 60 minutes of dramatic content and over 16.5 million copies sold. As a directing team on a world-leading game with a huge budget, tight schedule and very high expectations, we benefited from being a directing duo. Our longtime friendship and unified vision gained us a valued trust of the team that saw us as one voice.
27 years ago we became friends at a film school up north of Sweden. We both shared the same dream of becoming filmmakers one day. We stayed late after school and worked hard to finish our film projects. During that time we grew closer and closer as friends and creatives and after focusing separately a few years on screenwriting and visual effects we realized that the combination of our skills would make us really strong as a directing team.
During our 20 years of editing film professionally, we have been developing different projects together on the side and a few years ago we both felt that we needed to take that leap of faith and realize our dream. So we made our first short film "Reset". A strictly self-financed film with our own concept and idea, co-directed and also written by us. This award-winning short became our springboard that launched us into Hollywood.
Manager: Jon Kanak, Bernie Cahill, Activist
Agent: William Brown, CAA, Creative Artist Agency, Los Angeles